The first version of the schedule for Kamailio World Conference 2023 is out. You can see it at:
There can still be changes in the timelines, therefore keep an eye on the website for latest updates.
At this edition we have again sessions covering open source SIP/VoIP projects like Kamailio, FreeSwitch, RTPProxy or JanusGateways, as well as industry perspectives from a consistent group of renowned speakers. You can get updates about NG112/911, learn the impact of 5G for local network innovations or how to build 4G networks with open source; scalability, reliability and security are well covered across many workshops and presentations.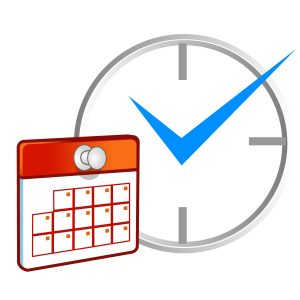 Obviously, many sessions focus on Kamailio, deployments in containerisation environment, caching and vertical scalability with hash tables, protecting PBXes, routing to thousands of SIP trunks, telecom scale testing, APIBan or using WebRTC in extreme conditions.
The three interactive sessions return to this on-site edition of the Kamailio World, respectively the traditional VoIP-RTC Visions panel focusing on Artificial Inteligence and the Dangerous Demos as well as the attractive session Your Deployment On Stage that was introduced first in 2019. The conference content is accompanied by the evening cocktail party social event on Tuesday.
About four weeks to go, no much time left to register and participate at this edition, hurry up! We look forward to meeting many of you in Berlin during June 5-7, 2023!