Evosip, a sponsor of our event, is announcing a survey that will give the chance to the participants at Kamailio World Conference 2019 to win a Kindle reader and other gadgets.
It should take less than 2 minutes to tick the boxes and h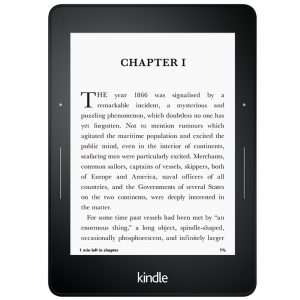 elp them get a better understanding of billing technologies for VoIP and messaging. All respondents will enter the prize drawing and the winners will be announced on site during the last day of Kamailio World Conference as well as on social media.
Click on the next link to FILL OUT THE SURVEY.
The survey can be filled at any time, before or during the conference days.
Thank you for participating, and good luck!
Looking forward to meeting many of you in Berlin in less than two weeks, during Kamailio World Conference 2019!