Aleksandar Sošić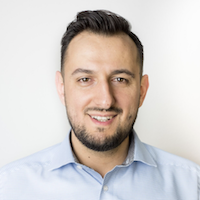 He studied Computer Science (BSc) at the Faculty of Mathematics and IT of the University of Trieste in Italy. Aleksandar is a Croatian based Entrepreneur, ICT consultant and software engineer. Developing primarily web applications for more than a decade, but with a wide knowledge and skills in computer science, ranging from networking to containerisation, orchestration of microservices and test driven development with continuous integration. Currently he is working as an ICT consultant on the integration and development of a high scalable and modular SIP/VoIP cloud infrastructure. Aleksandar is very passionate about the Lean Startup methodology for creating and managing startups, IoT – Internet of Things, blockchain and cryptocurrencies. In the spare time he enjoys the outdoors as a photographer and alpinist.
Andreas Granig

He holds a degree in IT/IT-Marketing from University of Applied Sciences in Graz, Austria. He is involved in VoIP development since 2000 and later co-founded Sipwise, a company dedicated to provide highly available and scalable SIP soft-switch appliances based on open-source building blocks like Kamailio and SEMS for medium to large-size ISPs/ITSPs. A well know product released by Sipwise is the SIP:Provider IP telephony platform. Andreas is member of management board of Kamailio project.
Carsten Bock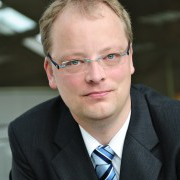 He is a member of the development and management teams of Kamailio project and founder of "ng-voice GmbH", a company with focus on providing consulting services about Voice, IMS and Open-Source. Previously, he was working for Telefonica Germany in Verl & Hamburg on the deployment and operation of the new IMS-platform at Telefonica. He was among the leading technologists to develop and provide the first IP telephony solution as a real analog line replacement for Telefonica/O2 in Germany. Carsten has a Bachelor's Degree in Computer Science from the University of Applied Sciences of Hamburg, Germany.
Daniel-Constantin Mierla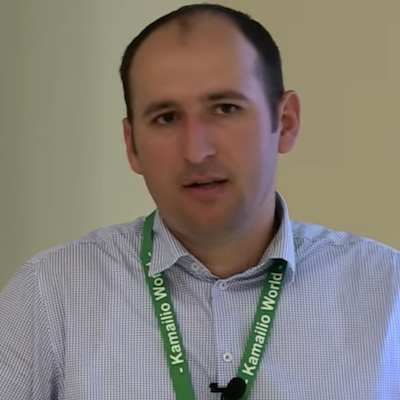 He co-founded Kamailio in June 2005, aiming to build a solid SIP server project where openness to community and contributions has an important role, previously being core developer of SIP Express Router (SER) from its early beginning in 2002. He has a Master degree in Computer Science and Engineering from the Polytechnics University of Bucharest. His experience was accumulated working as consultant for Orange Romania, branch of French Orange mobile operator, and researcher in network communications at Fraunhofer Fokus Institute, Berlin, Germany.
His activity is done at Asipto, a company targeting to offer and build reliable services and solutions that benefit at maximum from Kamailio's flexibility and features, sharing knowledge and expertise via professional trainings and consultancy. Daniel is leading the development of the Kamailio project and he is member of its management board.
Elena-Ramona Modroiu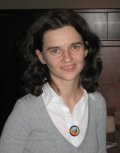 She is a co-founder of Kamailio project, being also member of its management board. Her involvement in VoIP started by joining SER (SIP Express Router) in the spring of 2003, just after several months since the project was publicly released. She became one of the most active contributors, with key modules like avpops, diameter support, pdt, speeddial, uac, xlog. Elana-Ramona has a Master degree in Computer Science and Engineering from the Polytechnics University of Bucharest, Romania, completing the studies at Politechnics University of Valencia, Spain, and Fraunhofer Fokus Institute, Berlin, Germany.
Nowadays she works as VoIP and Kamailio consultant at ASIPTO, focusing on innovative solutions and integration of SIP and VoIP with web2.0. She manages Siremis Project – an open source web admin application for Kamailio – and has authored many tutorials about the Kamailio project, including Devel Guide, Pseudo-Variables Cookbook or Radius Integration.
Fred Posner

He is one of the most active Kamailio community members in USA, promoting the project at many conferences in North America. Fred provides VoIP consulting services through The Palner Group and LOD Communications. In 2010, he and his wife, Yeni Monroy, opened their bakery, in Gainesville, Florida. When not debugging SIP and RTP, Fred is baking bread and the amazing Kamailio cookies.
Giovanni Maruzzelli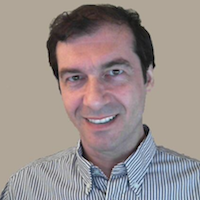 He is heavily engaged with FreeSWITCH, of which he wrote the interface with Skype and with cellular phones. Giovanni is a consultant for the Telco sector, developing software and training courses for FreeSWITCH, SIP, WebRTC and Kamailio. An Internet tech pioneer, in 1996 Giovanni was cofounder of Italia Online, the most popular Italian portal and consumer ISP, and architect of its Internet technologies – www.italiaonline.it Then supervisor of Internet operations and architect of the first engine for paid access to www.ilsole24ore.com , the most read financial newspaper in Italy and to its databases (migrated from mainframe). After that, he was CEO of venture capital funded Matrice, developing Telemail unified messaging and multi language phone access to email (Text To Speech), and CTO of incubator funded Open4, an open source managed applications provider. Then he was for two years in Serbia as Internet and Telecommunication Investment Expert for World Bank – IFC. Since 2005 he's based in Italy, and serves ICT and Telco companies worldwide.
Henning Westerholt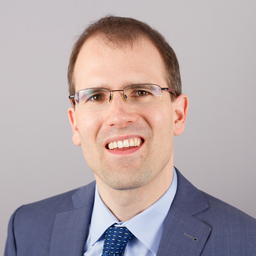 He is an experienced IT manager for IT Operations and software development. During his career he was responsible for different products at IT service providers and also for the internal IT of different large manufacturing companies in Germany.
Several years ago Henning was responsible at 1&1 Internet AG for the operation of their Voice over IP and DSL platform. This includes the maintenance and deploying of extensions of the Kamailio, Radius, ACS and order middle-ware systems of 1&1. Henning was in charge with one of the biggest VoIP deployments out there, using Kamailio as core routing system: over 3 000 000 users, over 7 000 000 phone numbers and 1 500 000 000 routed minutes per month.
He is a long term Linux user and contributer to several Open Source projects, participating in world wide events, presenting about Kamailio and open source. He holds a master degree in applied computer science from the University of Siegen. Henning is part of Kamailio management team.
James Body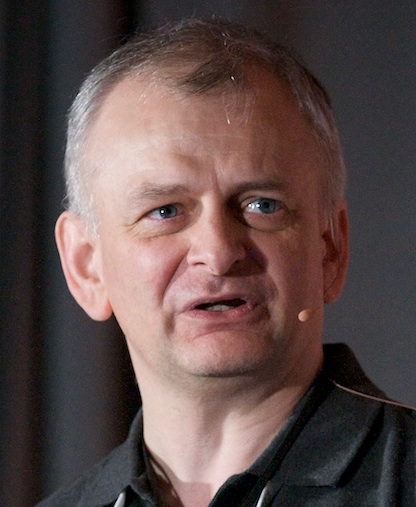 He is an energetic supporter of Open Source communications since the early days when SIP Express Router was the only practical way to make Asterisk scale to meet Carrier requirements. James was responsible for building the worlds first mobile OTT VoIP operator based upon OpenSER – and continues to use Kamailio to manipulate mobile network signalling. He is a strong supporter of practical demonstration as the best way to show off technical capabilities. And has never missed a Kamailio World event!
Mack Hendricks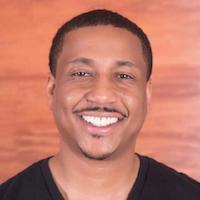 He obtained a Bachelor of Science in Computer Science and Masters of Science in Computer Science from Oakland University located in Rochester Hills, MI. Mack has worked for large Silicon Valley based companies for most of his 20 year career in technology, which included 5 years at Sun Microsystems and 10 years at Oracle Corporation. In parallel, Mack is an entrepreneur, which has built companies in the restaurant and technology sector. Mack has been working on VoIP based systems for 10 years.
Mathias Pasquay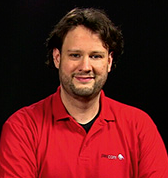 He is the co-founder and CEO of pascom Netzwerktechnik, Germany, with over 10 years experience in the delivery of integrated systems based on open source software. A software developer at heart, Mathias was instrumental in the creation of pascom's Asterisk based MobyDick VoIP PBX, which provides a user friendly and feature rich Business Communications platform. Although, his role as founder and CEO sees Mathias having an active role across all aspects of pascom's business activities, he is also supervising MobyDick's ongoing development.
Michael Iedema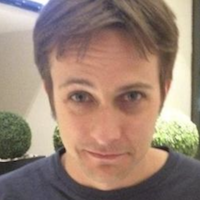 After first learning about VoIP in the days of Free World Dialup, Michael has spent more than 15 years developing telecommunications products. Ever since founding the AskoziaPBX Open Source project, his focus has remained turning complex technology into highly usable products.
Most recently he has been developing a cellular base station firmware for Range Networks which bridges the world of 3GPP radio standards and IETF Internet protocols.
In 2014 he began following the development of cryptocurrencies and their underlying technology, blockchain.
Paolo Visintin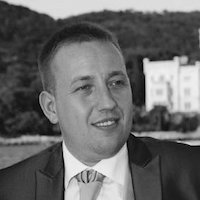 He is CTO and co-founder of TimeNet S.r.l. an italian company providing VoIP and Internet Services to business clients; actually he works on a cloud VoIP infrastructure project with particular emphasis on scalability and QoE (Quality of Experience) developing server-side enterprise application using microservice architecture approach with containers (Docker & Kubernetes) on Amazon Web Services, Google Cloud Platform and on premise. He is also promoting a Lean Startup C5 VoIP project and migrating the internal Software Dep. to agile working using the Scrum methodology, detaching the monolithic approach and knowledge to a non lock-in language needing and micro-services deployment.
Randy Resnick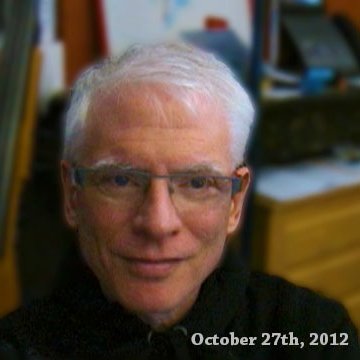 He is the producer of VoIP Users Conference (aka VUC). VUC is a weekly live discussion about VoIP, SIP and all kinds of telephony-related topics. The conference has been running for nearly six years, happening every Friday at 12:00 noon US Eastern Time. Many Kamailio developers are frequent participants at VUC, several of them were invited guests in the past, presenting the project and typical use cases.
Simon Woodhead

He is founder and Managing Director of Simwood eSMS Limited, a wholesale VoIP enabler. Simwood operates a national UK IP network, VoIP stack and SS7 interconnects, all of which can be leveraged by customers using its leading API. In 1996 Simwood developed 'eSMS', the world's first global gateway between the Internet and Mobile phones, enabling cross-network SMS and SMS<>e-mail. Prior to that Simon worked in finance and was the youngest qualified member of the Securities Institute at the time and through subsequent start-ups was named Barclay's Young Business Person of the Year. No longer young he combines commercial experience with deep technical knowledge and brings a unique perspective to today's challenges. Outside of work he has been a Mountain Rescue Team member for over 10 years and played a part in hundreds of incidents, rounding his outlook on life and shaping his approach to leadership.
Surendra Tiwari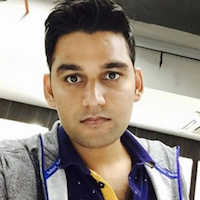 He is a dedicated professional with a strong experience in Open Source projects like FreeSWITCH, Asterisk or Kamailio. As developer, Surendra has a broad knowledge in Perl, Shell Script, C, C++, PHP, LUA and GoLang; being quick in interpreting & analyzing business processes, and experienced in providing and implementing technical solutions for global clients.
He is accustomed to maintaining sensitivity and confidentiality, an adept of smooth client interactions and formal business communications. Surendra is also a passionate academician, taking many courses at Gate Institute across Inding, including curriculum-based regular sessions and guest lectures. He is working for Plivo, the telephony API platform.
Thomas Magedanz, Prof. Dr.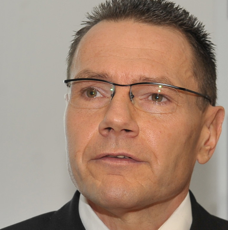 He is professor of the chair for Next Generation Networks (AV – Architektur der Vermittlungsknoten in German) in the electrical engineering and computer sciences faculty of the Technische Universität Berlin, Germany, where he is educating masters and PhD students in the fields of multimedia Service Delivery Platform technologies on top of converging fixed and mobile networks, Next Generation Networks, and the Future Internet. In addition, he leads the Next Generation Network Infrastructures (NGNI) Competence Center at Fraunhofer Institute FOKUS in Berlin, Germany, where he is responsible for the performance of major international R&D co-operations and related projects in the context of next generation telecommunications infrastructures. In this context he is a globally recognized pioneer of the development and delivery of advanced network and service technology testbeds and related software tools in the fields of Next Generation Networks and the emerging Future Internet for both academia and industry. Well known examples include the Open IMS Playground and the Open SOA Telco Playground.
Wolfgang Kampichler, Dr.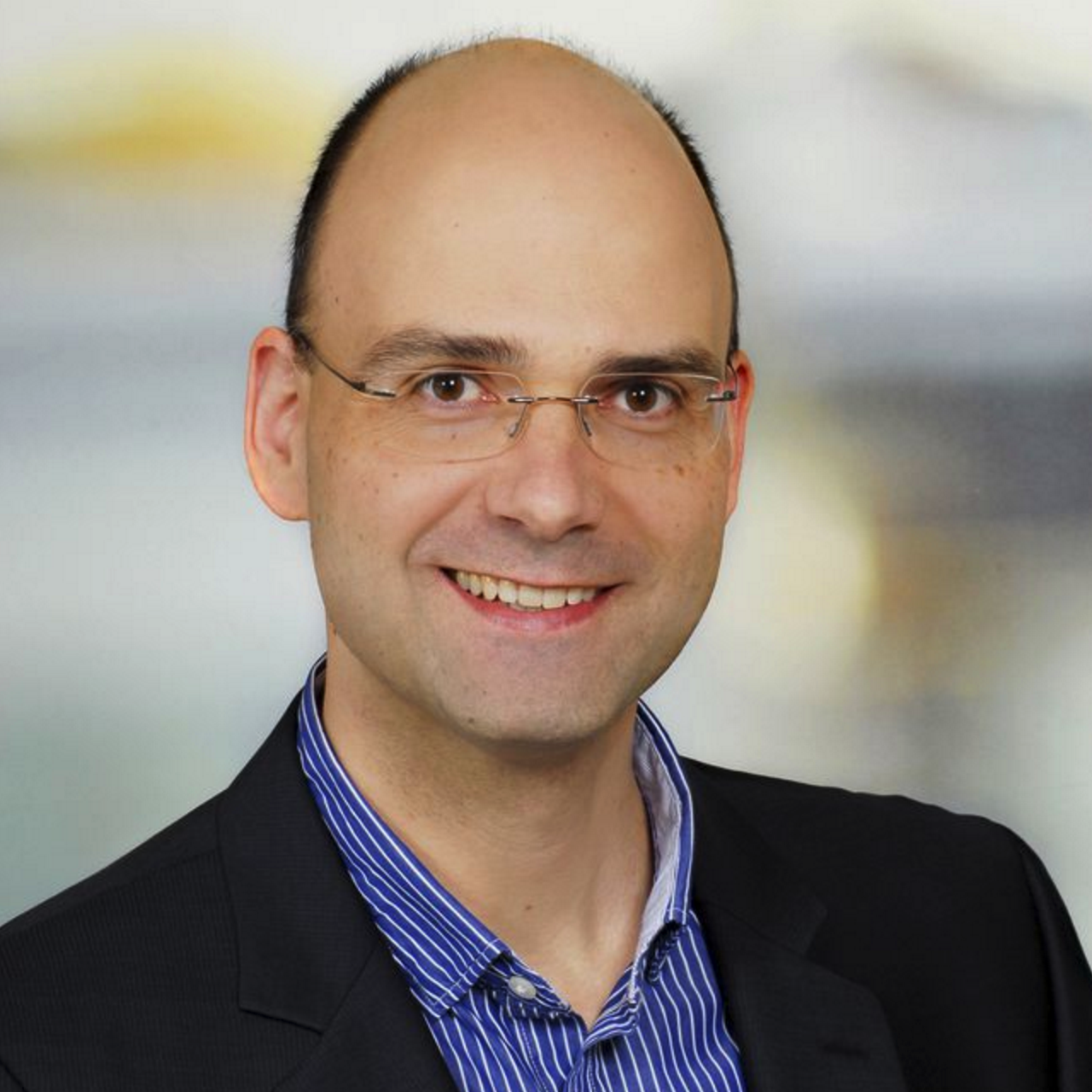 He is Principal at Frequentis AG, received his Ph.D. from the Vienna University of Technology in 2002. He currently contributes to standardization working groups in Public Safety and Air Traffic Management, and is a recognized expert on NG9-1-1/NG112 and a speaker at public and consumer events addressing topics related to VoIP and emergency services with Internet technology. He has also chaired and co-chaired the Planning Committee for NENA Industry Collaboration Events, and since 2014, he has also chaired the EENA Technical Committee.